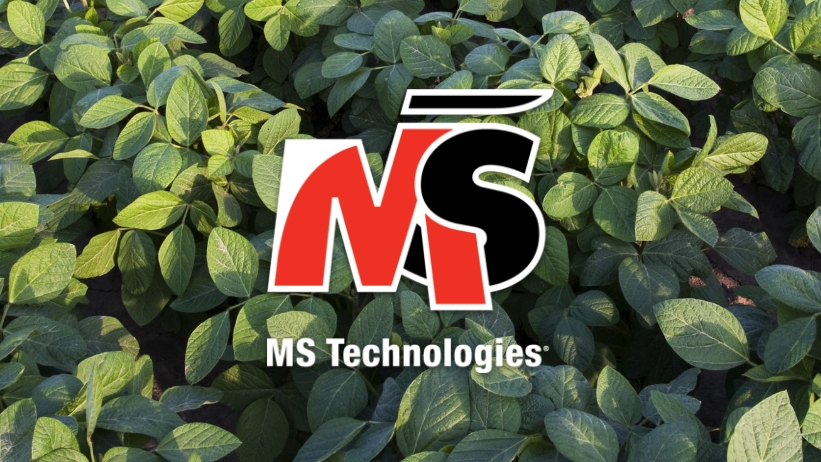 Welcome to MS Technologies®
MS Technologies® is dedicated to leading the way in trait, technology and soybean genetic innovations to improve the future of farming. Our in-house portfolio offers a variety of herbicide-tolerant and insect-resistant traits, including wide access to additional traits and technologies through collaborative agreements with other parties.
Growers can rely on MS Technologies® to lead the way as farming trends and technologies change. And because MS Technologies® keeps the principles of farming a priority, the expectations for higher yields can be assured.